AUTOMOTIVE PRODUCTS GROUP
AUTOMOTIVE PRODUCTS GROUP
AUTOMOTIVE PRODUCTS GROUP
AUTOMOTIVE PRODUCTS GROUP
AUTOMOTIVE PRODUCTS GROUP
AUTOMOTIVE PRODUCTS GROUP
Supporting mobility industry today through stable supply
of high quality, high performance products at reasonable cost

For the 100-year-old Japanese automobile industry, speed and comfort are already just one of the challenges. Above all, we will strive to improve safety and environmental performance of automobile parts.
We provide high quality, highly functional products at good prices to meet the needs of our customers for various elements of automobiles, such as car air conditioners and flexible tubes.

Freon hose production factory for car air conditioners, where production is rationalized and streamlined through "improvement activities"

Steady research and development and multifaceted experiments create product reliability.
Product lineup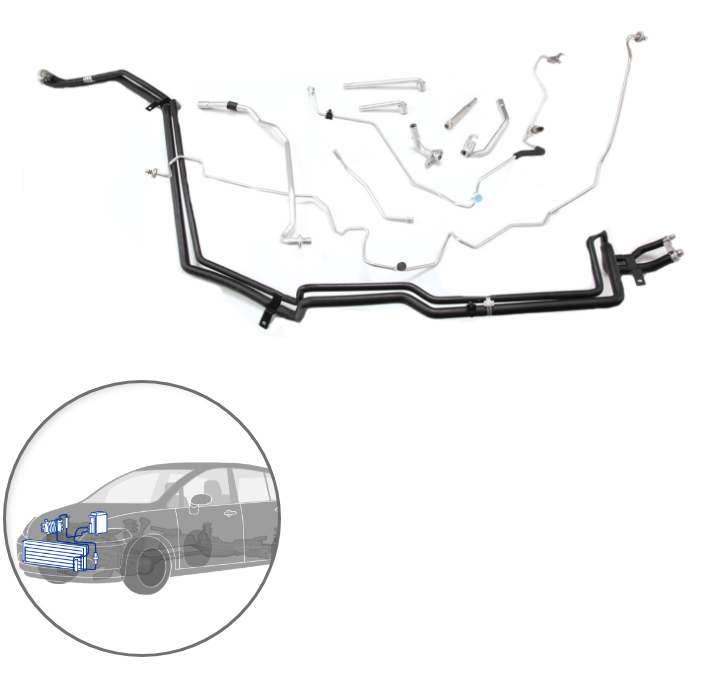 Flexible hose for car air conditioner
Pipe processing and hose assembly of various materials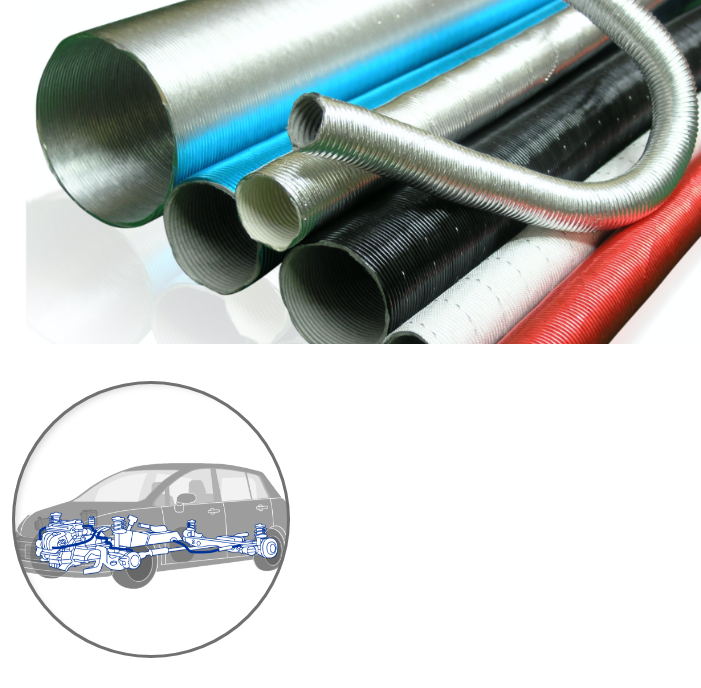 O-FLEX TUBE
Lightweight, flexible hose with excellent heat insulation/heat resistance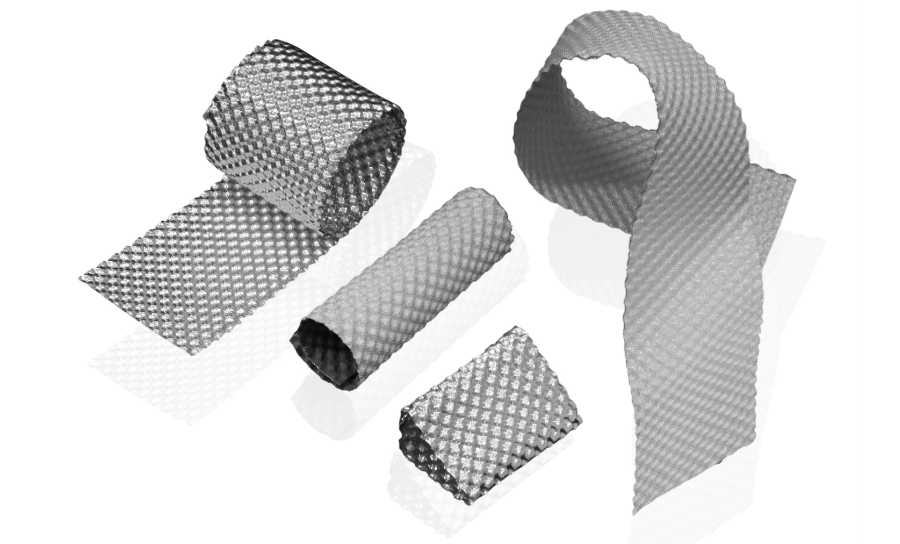 SHEET-FLEX
Insulation/heat-resistant sheet compatible with any ptotective body shapes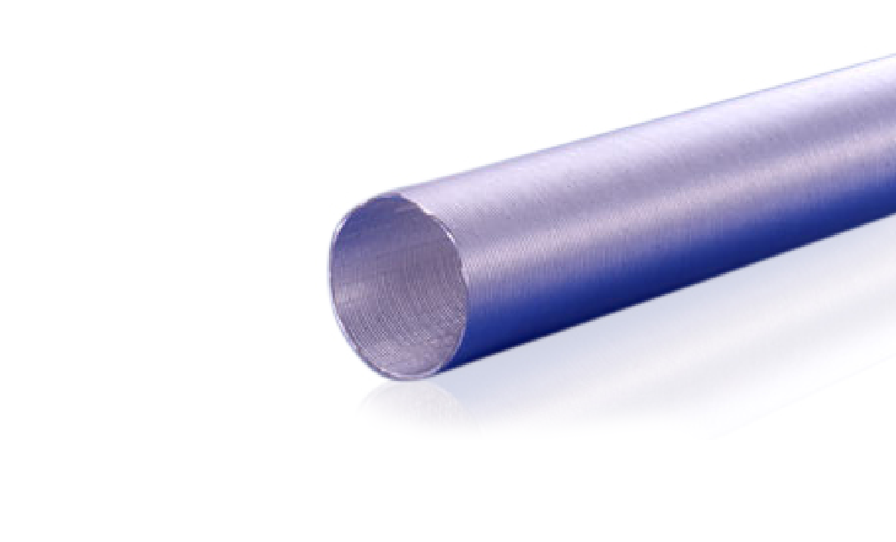 O-FLEX EMC
Electromagnetic wave shield hose with heat insulation/heat resistance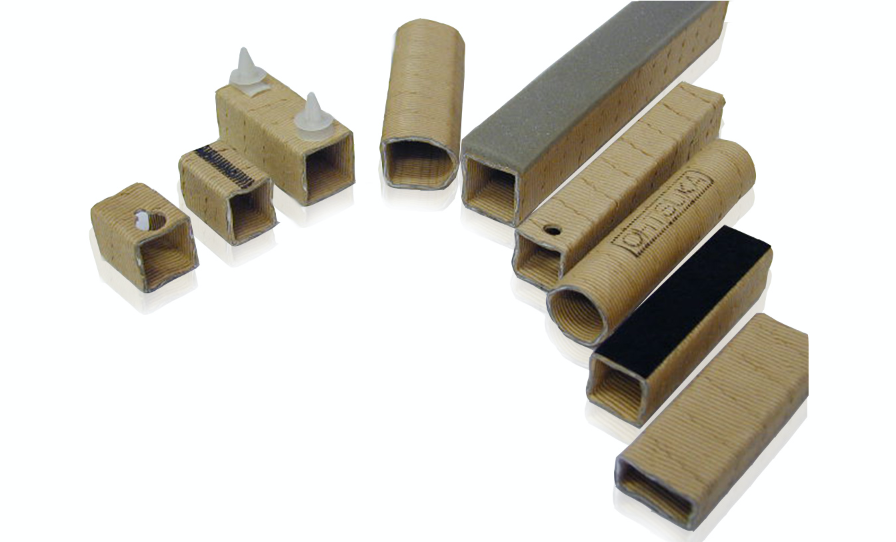 Shock absorber OEA
Impact absorber that protects body in collision accidents