HEAT VENTILATION AIR CONDITIONING GROUP
HEAT VENTILATION AIR CONDITIONING GROUP
HEAT VENTILATION AIR CONDITIONING GROUP
HEAT VENTILATION AIR CONDITIONING GROUP
HEAT VENTILATION AIR CONDITIONING GROUP
Creating comfortable space that connects people

Air creates environment. Environment nurtures people.
Air conditioning is an important factor in determining the environmental comfort and productivity of the people who live and work there.
As a pioneer of architectural air conditioning ducts that can be used in all types of buildings, we will continue to meet the needs of our customers with reliable technology and quality.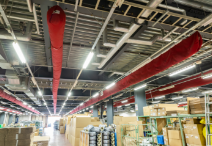 "Air Socks," a user-friendly, draft-free air-conditioning system from Denmark.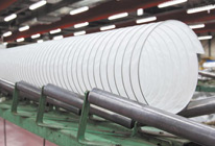 High-quality product production line with unique improvements based on the technical tie-up with Flexmaster (Canada).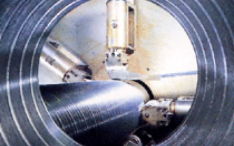 Meeting customers' requests with a wide range of products and quick delivery.